Looking for a fun place that is perfect for kids, teenagers and adults?
Looking for Adrenaline-Fuelled Thrills
Brace yourselves adventure seekers!
We have the place just for you.
Fun Center, Rogaland's largest activity center, is where you can have a fun-filled day out for everyone. With over 80 activities to choose from, we'll create a customised package just for you! Once you are exhausted with all the high-power activities, you can relax at the bar with our specially curated cocktail menu. We also have a special food menu with some exciting refreshments and delicious cuisine.
We cater to both, private as well as corporate clients. Don't forget to ask us for our WiFi password so you could upload your fun pictures instantly on your social media (tag us too).
From kids to adults, there's something for everyone!
Come, explore the wonderful world of Fun Center and you will be delighted.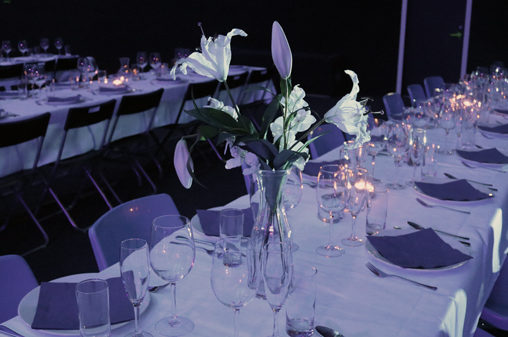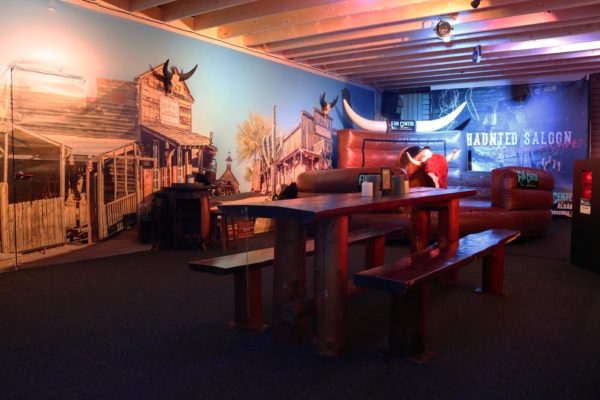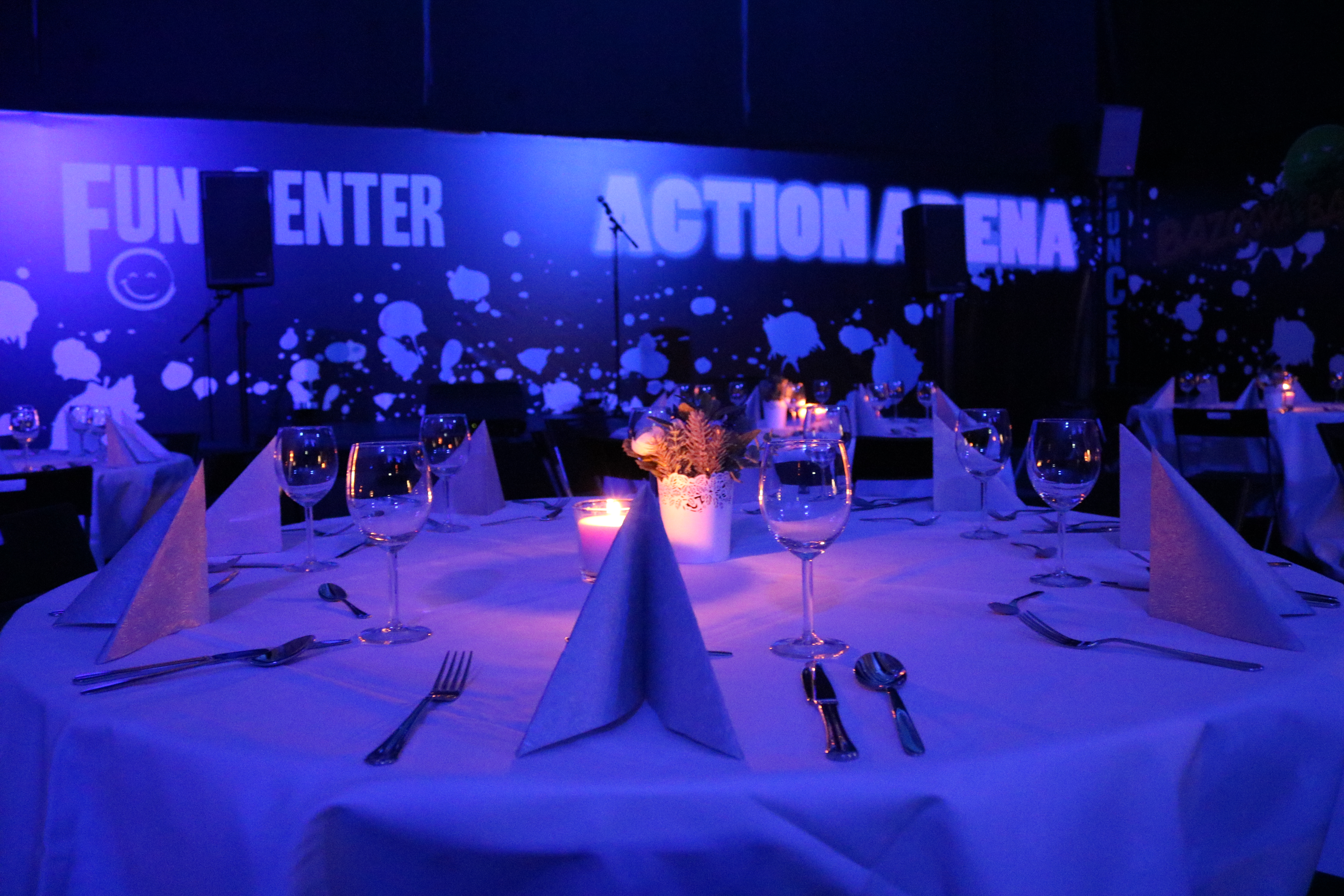 Looking for a Tiki inspired bar in Sandnes? Look no further, Fun Center brings to you its very own Hawaii themed Aloha Lounge. You can sip on some refreshing drinks while admiring our bamboo themed decor bar.
We promise you ONE HULA OF A NIGHT in the best and the only tiki place in the city.
What kind of event are you looking for? Here you can find the packages we offer.