Looking for an excuse to bond with your friends after school?
Need a fun way to bond with your family?
Seeking innovative ideas of connecting with your teammates?
LOOK NO FURTHER.
Everyone here at Fun Center has something exiting to do no matter how old you are. We have activities for a 4 year old to a 70 year old! No matter the age, we don´t differentiate. We will ensure to make sure your time here is full of fun and excitement.
We bring to you fun activites to schools, SFO, sports clubs, associations, companies, families or just your group of friends.
If you are looking to find the perfect package, just ask us!
*Booking terms and conditions apply.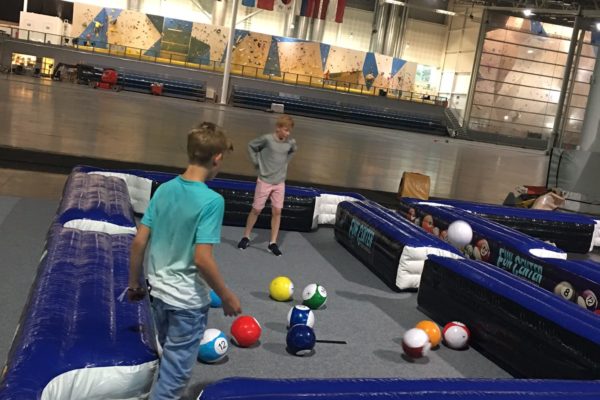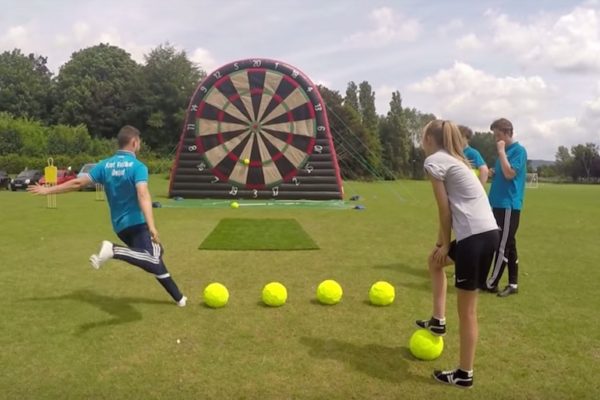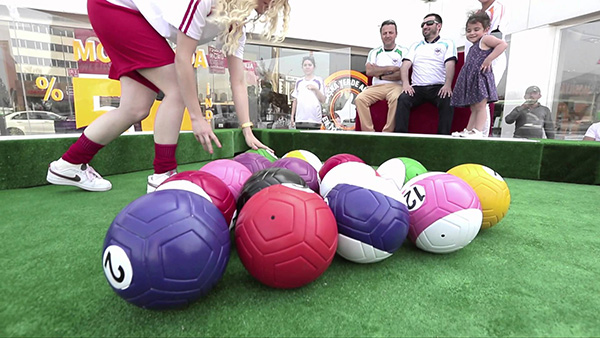 SFO, SPORTS CLUB, SCHOOL CLASSES AND GROUPS WITH CHILDREN & TEENAGERS
For those interested, we present to you the below mentioned special deals:
Package 1:
3 activities for 150,- kr per person
Package 2:
5 activities for 250,- kr per person
By paying an addional 89,- kr per person, get 2 slices of pizza and one glass of soda/slush.