Are you a cowboy or a cowgirl?
On this page you will find all our activities that will take place in our Wild West Saloon. All activities cost 100,- kr per person. The minimum package is 300,- kr per person.
For "own price" or "ask us for price" please just contact us 🙂
Have a look into our Wild West Saloon: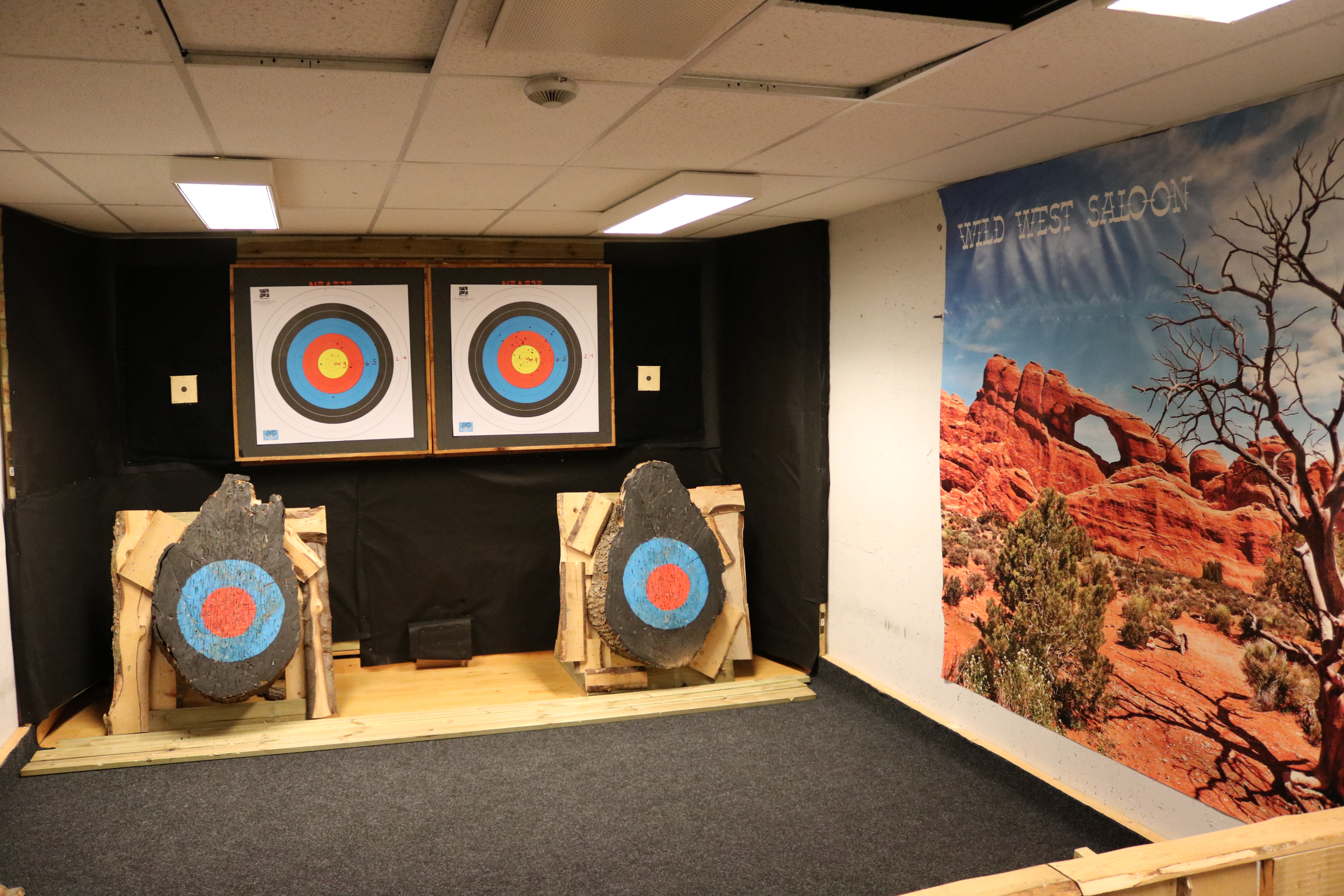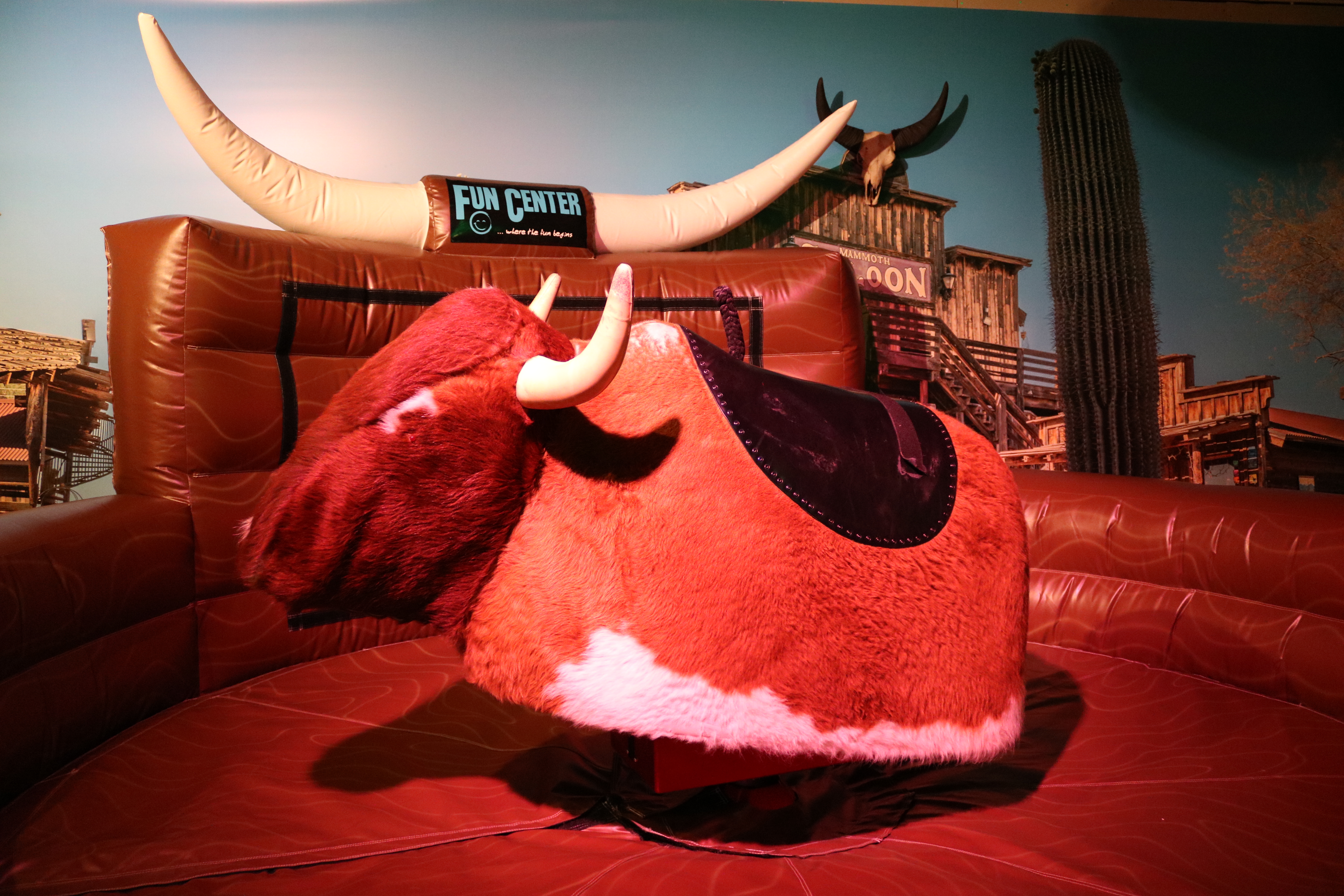 These are the activities that we can offer in our Wild West Saloon: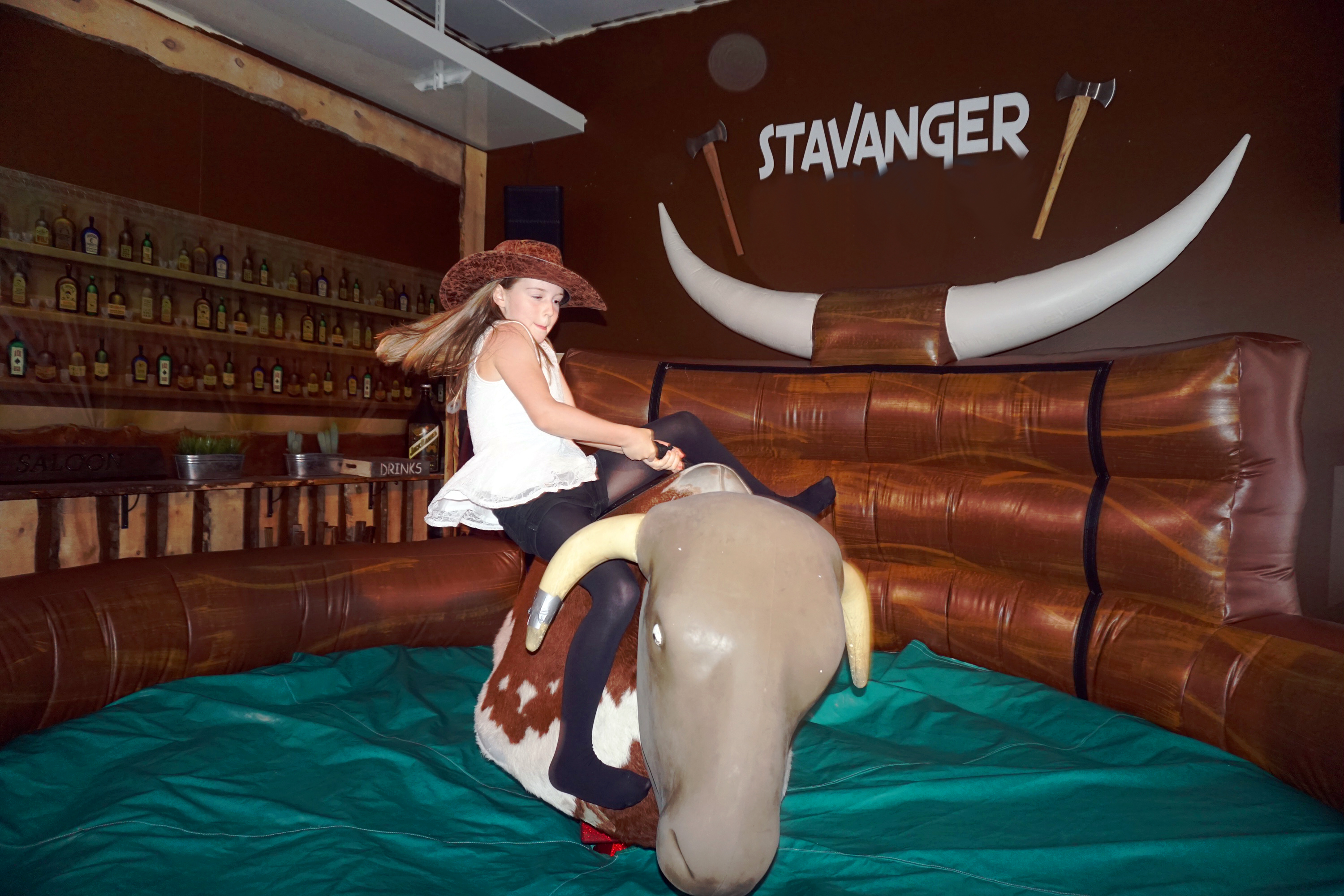 Rodeobull riding
Grab your boots and cowboy hats, it's rodeo time!
Bull riding, a famous rodeo sport is one of our many popular activities. It involves a rider getting on a bull and attempting to stay mounted for as long as possible while the animal tries to buck off the rider. While the bull starts cautiously it gradually becomes quicker and tougher to hold on.
The mechanical bull is usually powered by a variable-speed electric motor. Don´t worry if the bull manages to throw you off as the padded flooring installed will protect you. Do you think you can hold on to the bull long enough and beat your fellow competitors? Watch the video.
(The simulator is the best on the market and is approved by Park and Tivoli Authority 2018)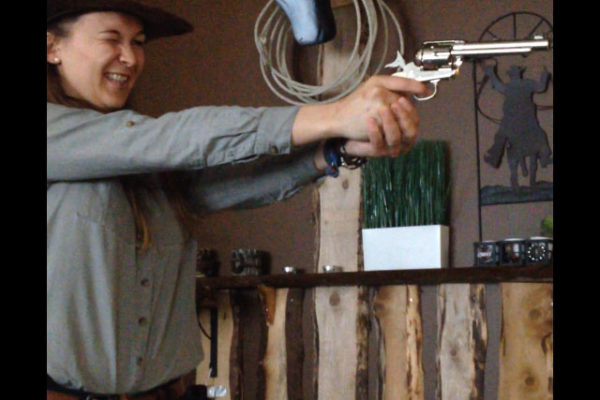 Cowboy shooting
Ever imagined yourself wearing a cowboy hat and shooting with a revolver similar to those old wild west movies? We give you a gun that is loaded with bullets / pellets and you are good to go. Aim at the target and shoot! A combination of concentration and good accuracy is needed to make that perfect shot.
*Age limit 18 years.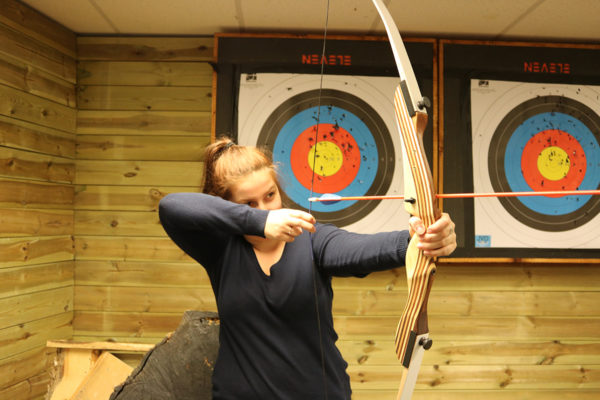 Archery
Archery is the skill of using a bow to shoot arrows for hunting and combat. In modern times, it is mainly a competitive sport and recreational activity. Draw the arrow back, hold tight, aim for the target and then release the arrow. Concentration and good accuracy make for the winner. The scoring is very simple! Try hitting the bullseye in order to get the maximum points.
We have special arches for children and the best available in the market for the adults.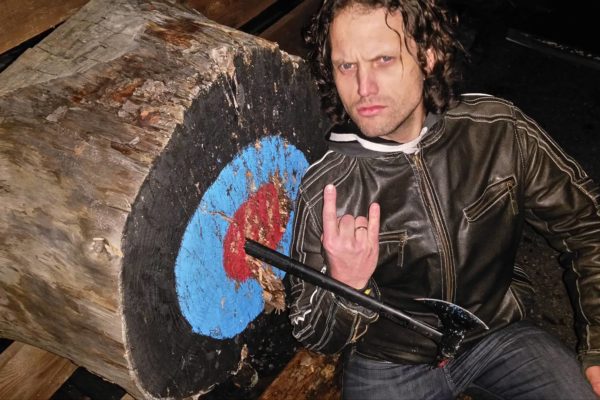 Axe throwing
Axe throwing as a sport isn't new, and in fact might be one of the oldest in existence. It is a sport in which the competitor throws an axe at a wooden target, attempting to hit the bullseye as near as possible. It is fun for everyone – men, women, young, and old. Concentration and good accuracy are required to score full points. Perfect for a team building or even a fun bachelorette party. How about giving axe throwing a try?
*Age limit 18 years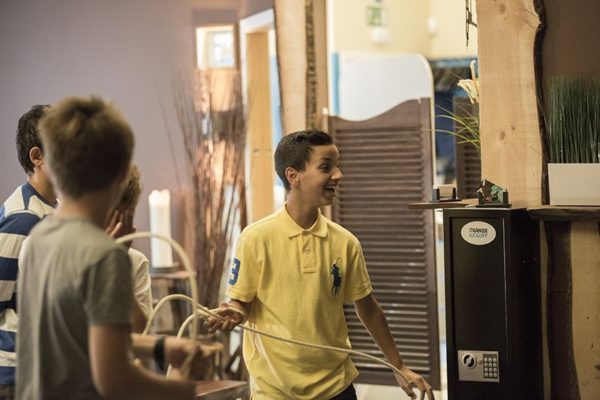 Lasso throwing
An old cowboy tradition that has become popular as a competitive sport. It requires some patience to learn, but can be picked up quickly with the right rope and instruction. Get a good grip of your lasso and start to swing, the tension in the rope will pull the loop in your lasso before you can throw it to catch ox horns. It's not as simple as it looks. Perfect for rentals.
An important tip: It is important to use a grip that keeps your lasso wide open as you twirl it to build momentum.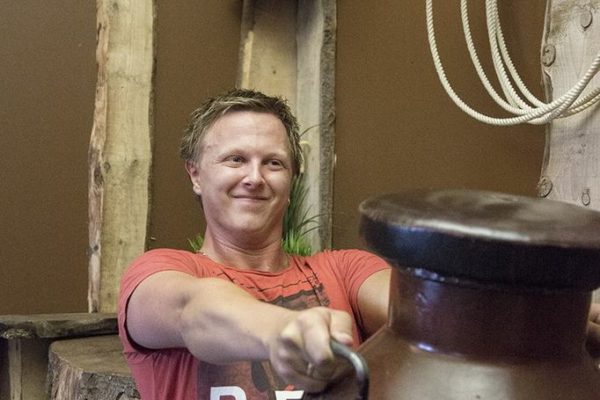 Milk can holding
Do you think you have great upper-body strength? How about we challange you to hold on to a milk can for as long as possible in perfect 90 degrees / upright to your body. Perfect for team building as you can challange your opponents one-on-one.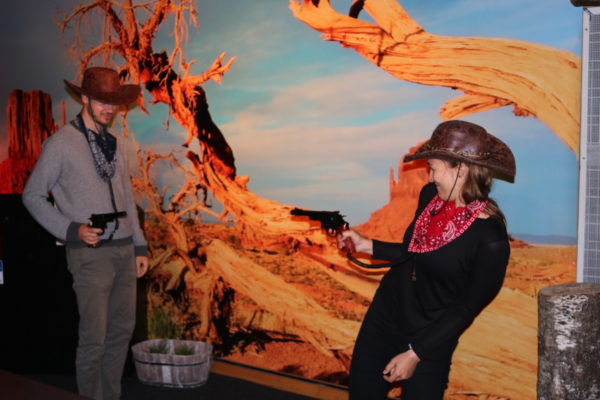 Quick Draw
Quick draw is also called revolver duel! Who survives the duel? You will get revolvers with sensors that make your scarf react with sound and light if you get shot. It is not all about how fast you pull the trigger, but also to aim correctly. Two and two compete against each other, three hits and you are the evening's cowboy or cowgirl.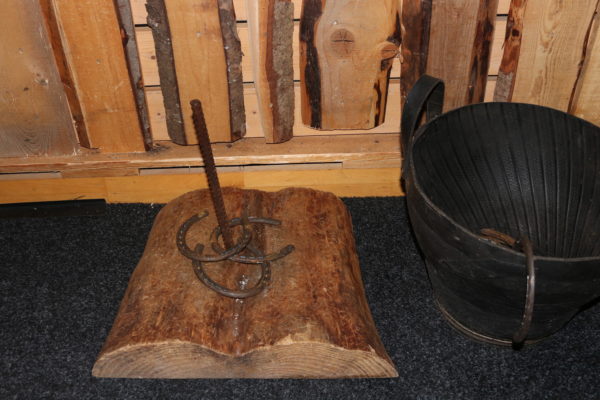 Horseshoe throwing
A simply game of throwing the horseshoe and trying to get it around the centre target post. Sounds easy? Let us tell you that it is not that simple. Why dont you try it for yourself?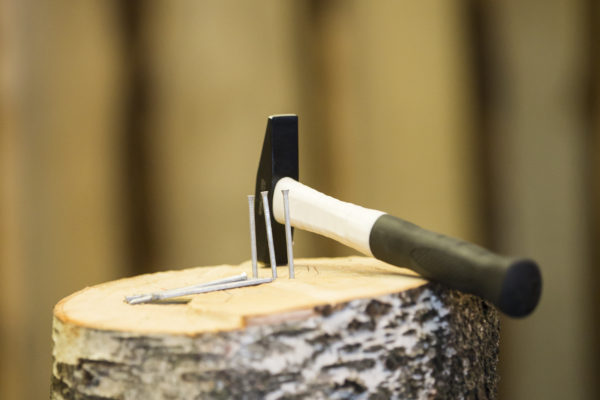 Cowboy Pinning
Who is the best one on the nail head and can pin the nail fully quickest? Exciting competition for young and old.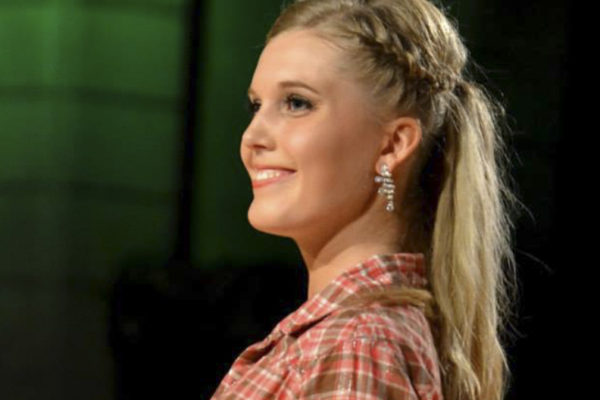 Linedance Course & Show
Linedance means, dancing in a group but you are still all on your own. Suitable for everybody, no matter what age. With a certain love for music and motion, as well as the needed concentration, those dance steps are easily manageable.
Our absolutely fabulous instructor is known to hold the World Championship not once but thrice! Whether you looking for a course at Fun Center or anywhere else, we can arrange the same for you. Come, sign up for this exciting challange.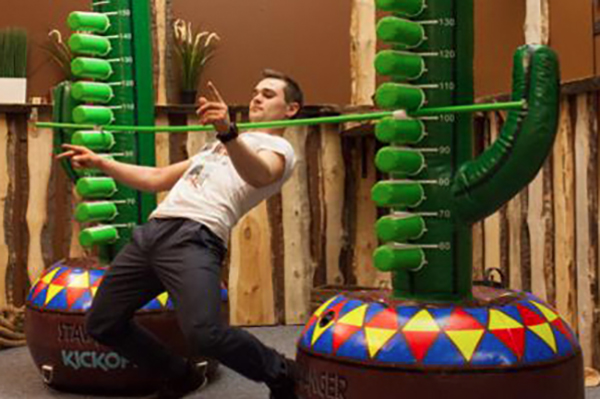 Cactus limbo
Bend your body but do not touch the stick! Soft joints give a big advantage to be the smoothest. Cactus limbo is always finding out a winner at a party. It is a fun and popular activity where everyone can participate. Hilarious on teambuildings, bachelor parties or birthdays.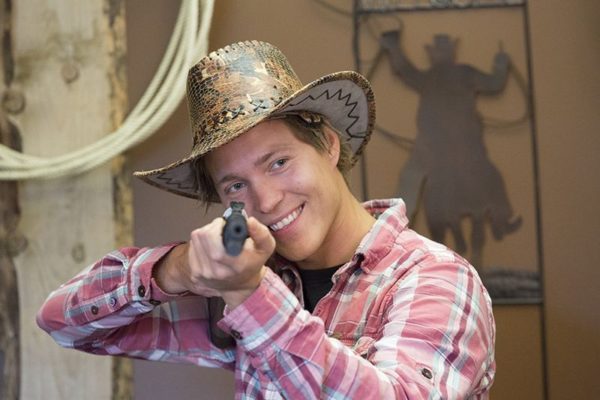 Shooting with a rifle
At Fun Center, you will discover the ultimate shooting experience. We offer a safe environment where you can hone your skills, or pick up a gun for the first time. Keep an eye on the target and shoot. Concentration and accuracy are key factors to shooting a bullseye.
We are confident that you will have an exceptional rifle experience.
*Age limit 18 years.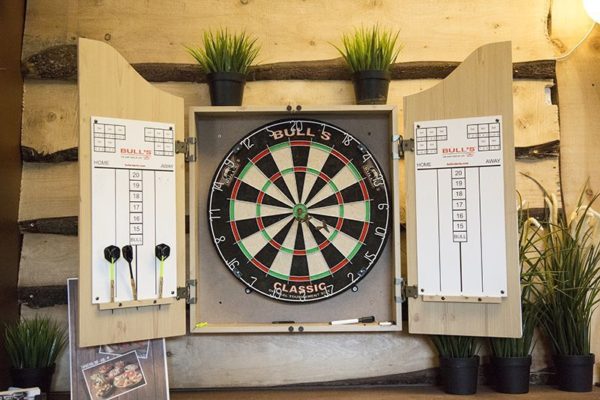 Killer dart
Unlike regular darts, Killer Dart is a fun game that every darts aficionado would love to play. Each player, in the beginning, has to select a number, this becomes their target number. In order to eliminate you, the other players will have to aim your number on the dartboard.
If you want to increase the difficulty level, try throwing the dart using your non-dart hand in case of a left-handed person right hand will be used and vice versa.
You think you can handle Killer Dart? Why not give it a shot!