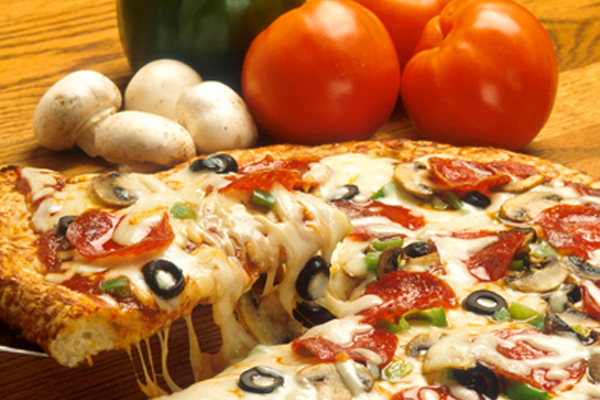 Pizza Buffet
What better way to upgrade your fun adventure with some hot and cheesy pizza! You can simply order the same from our contact form.
150, – per person.
Ask us about a small pizza buffet and gluten-free / vegetarian pizza.
Gluten free/ lactose free pizza are smaller in size, for 1-2 people.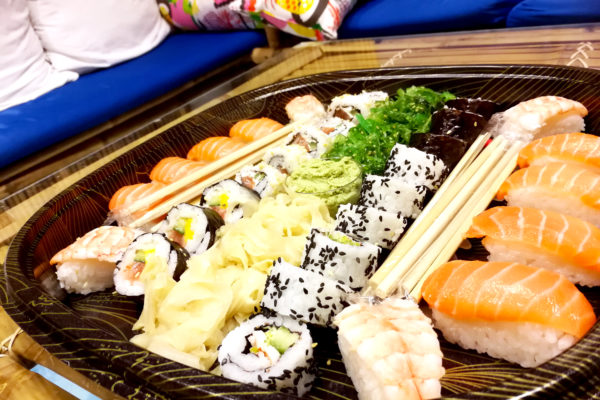 Sushi
A platter with 30 different pieces of sushi with wasabi, ginger and algae salad.
450, – per table (we recommend 3 persons per table, 150, – kr per person).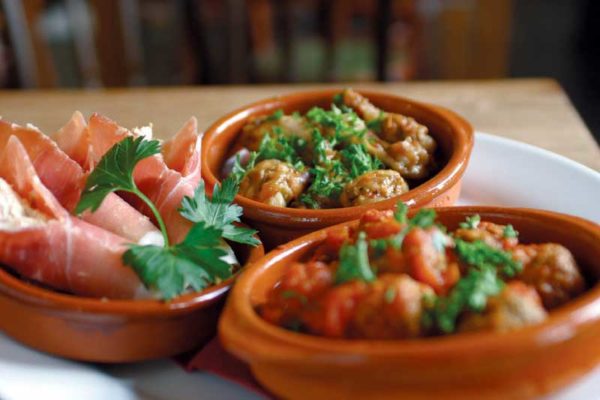 Tapas
Having received brilliant feedback from our previous customers, our Tapas Buffet has something for everyone! We can also offer customized desserts by theme or have them personalised.
399, – kr per person (Minimum order is for 10 persons)
Dessert buffet with a large selection of desserts incl. coffee varies from 100, – / 300, – per person.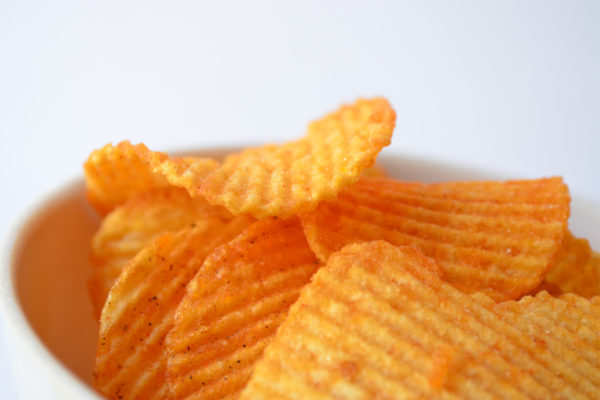 Snacks on the tables
Peanuts, saltstenger and chips: 30, – kr per person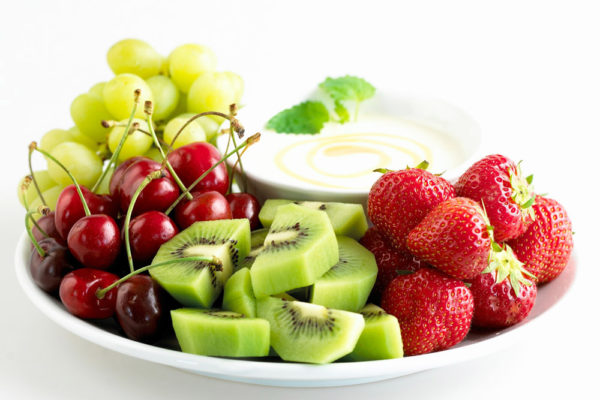 Fruit plate
A colourful fruit platter with a variety of fruits: 150, – kr per plate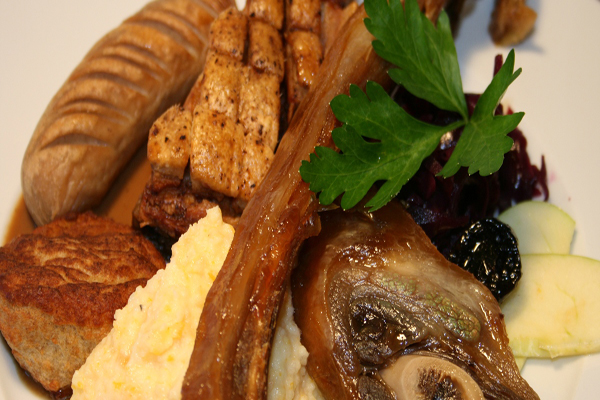 Christmas buffet
Juleribbe og pinnekjøtt med tilbehør inkluder riskrem med rød saus : 464,- + fra 79,- servicegebyr
Total 543,-  pp.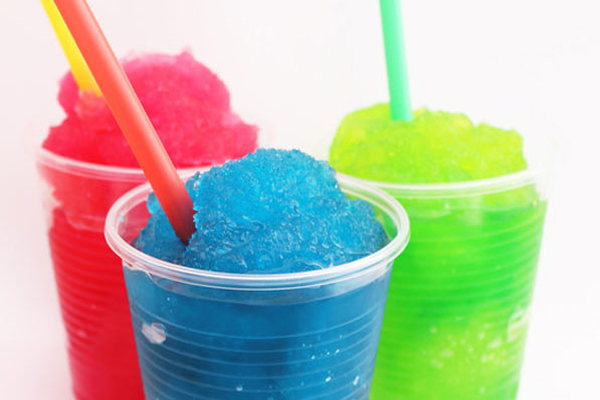 Slush and Drinks
Slushes: Blue Raspberry, Red Strawberry, Cola (30, – kr)
Softs: Cola, Cola Zero, Fanta, Sprite, Water (30, – kr)
Alcohol-free beer (50, – kr)
Alcoholic beverages available on request and is sold in accordance to legal requirements.
No pre-bought food and drinks permitted in the premises.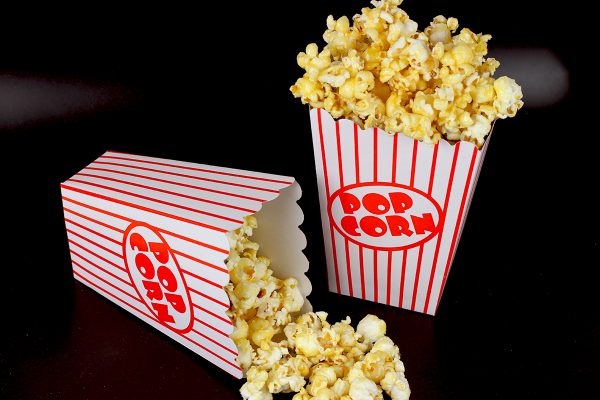 POPCORN
Everyone likes freshly popped popcorn. Now you can add that extra flavour to your party.
15 kr pr. pinne.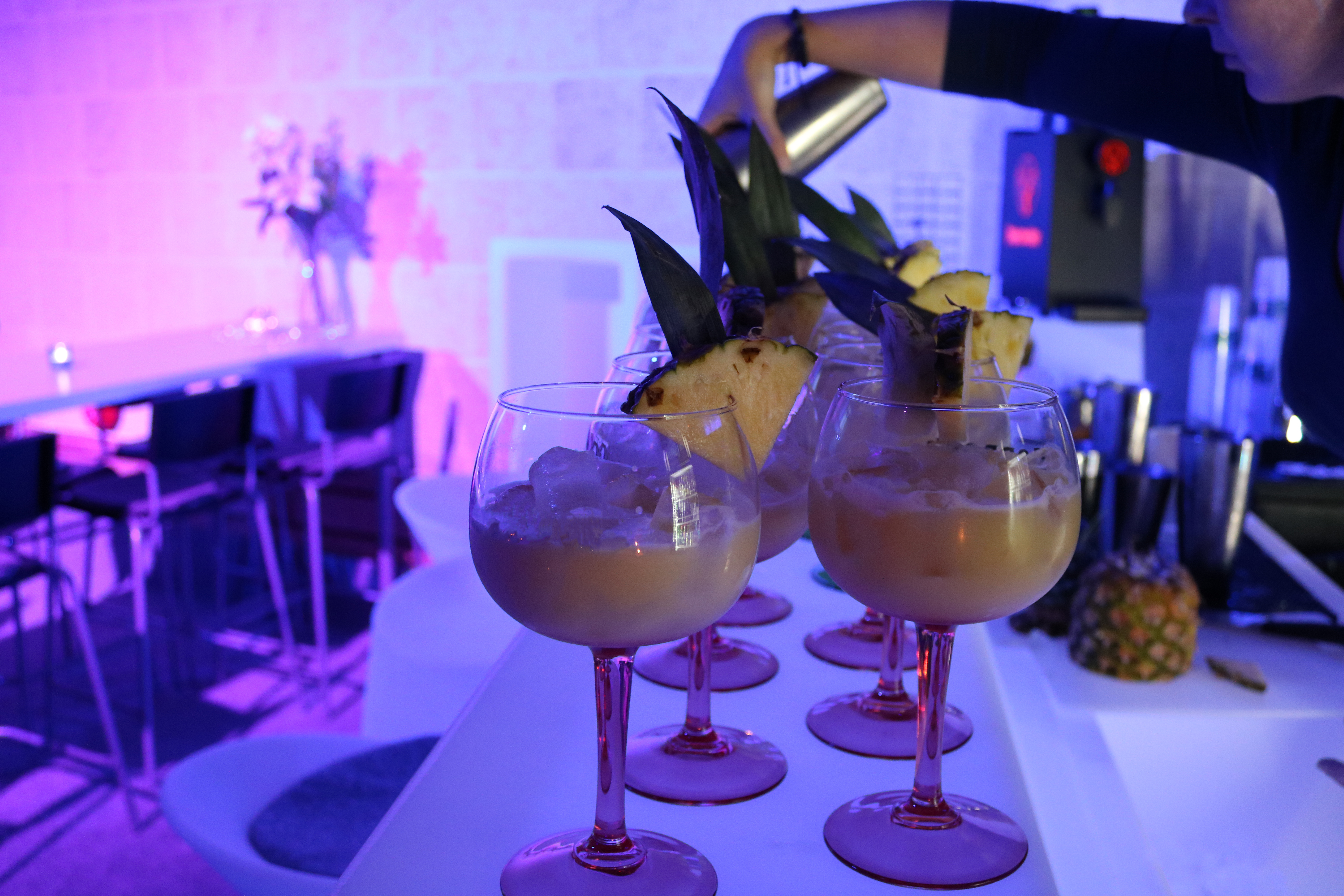 COCKTAILS. ALCOHOL. SHOTS.
Time to put on your party hats! Look no further, we have it all covered at our in-house bar. Curated signature cocktails by our bartender would definitely excite your tastebuds. We also have a vast assortment of different kinds of whiskey, single malt, vodka, gin, wine, champagne that you choose from.
Pricing as per the bar menu.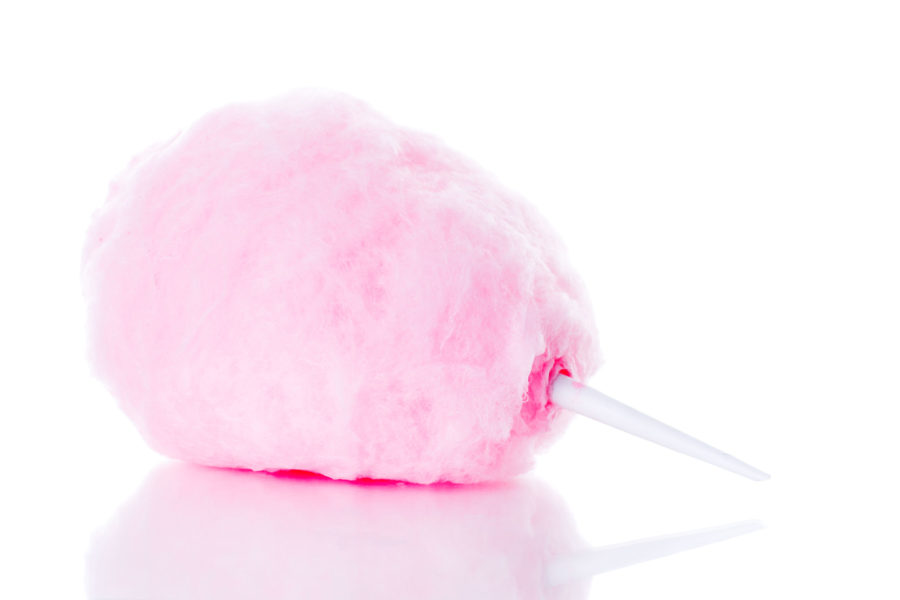 Cotton Candy

Every party is incomplete without the fluffy cotton candy. It is ideal for birthday parties, graduation parties, festivals and fairs.
So ahead, give your party a fairytale twist.