Being commissioned by a good friend or a sibling to be their best man or maid of honor is an honorable duty. But this also comes with the challenge of hosting the perfect bachelor / hen party. While we understand your friends wedding day would be the most memorable day of their life, how about giving them another day they wouldn't forget?
Fun games. Alcohol. Food. Laughter. This, we ensure you achieve during your time at Fun Center. We help you plan and execute the perfect farewell to single-hood.
You could choose any of our locations- Sandnes or Ålgård to have your party at no change in prices. The Fun Center in Sandnes City has lots of activities across a a huge area. While the other location is in Western City (Westernbyen) in Ålgård, where we have a separate activity house and a large outdoor shooting range.
We are looking forward to seeing you there for an unforgettable bachelor party!
Mentioned below are the packages you could choose from. If you are looking at customised packages do not hesitate to contact us.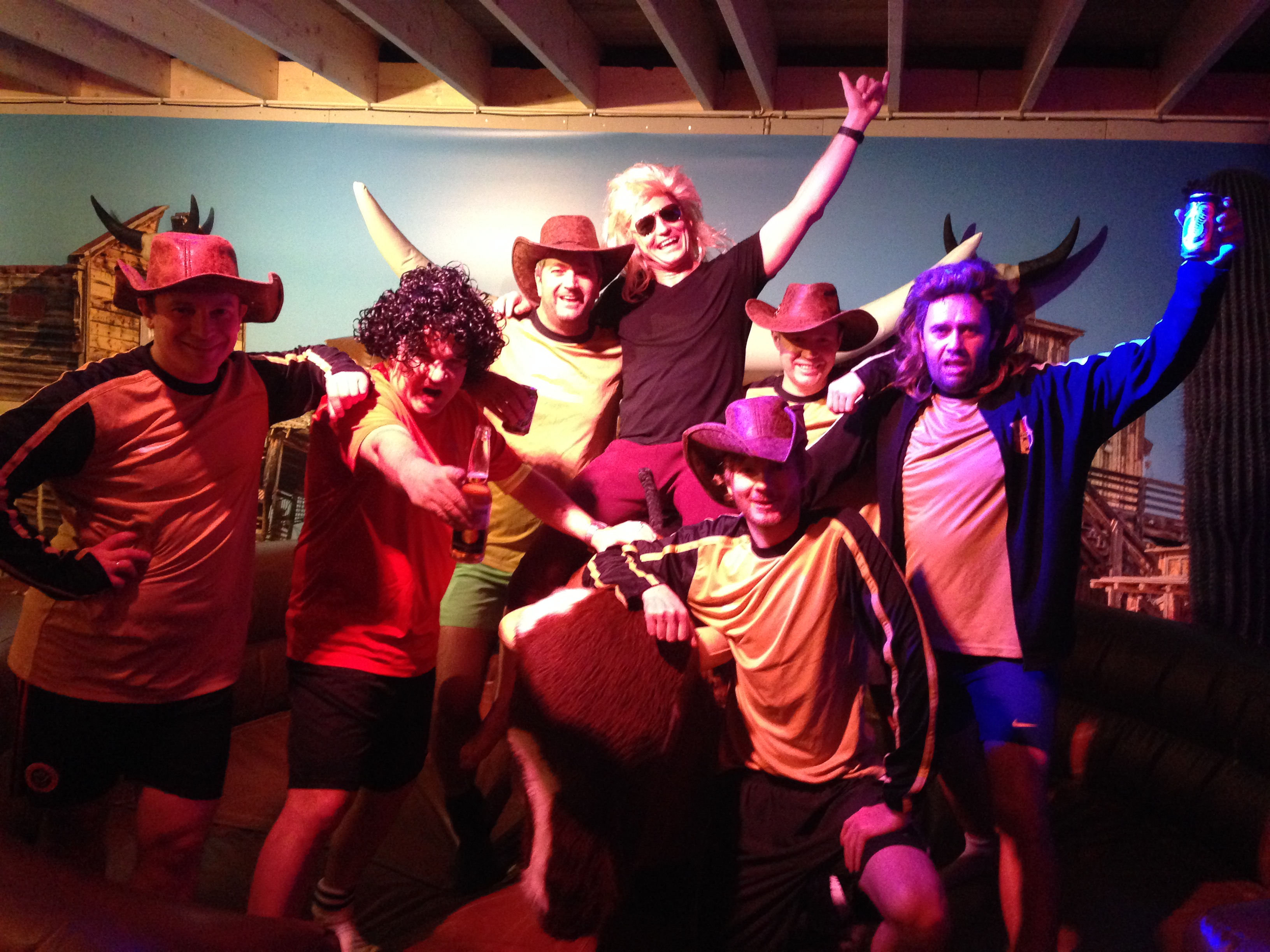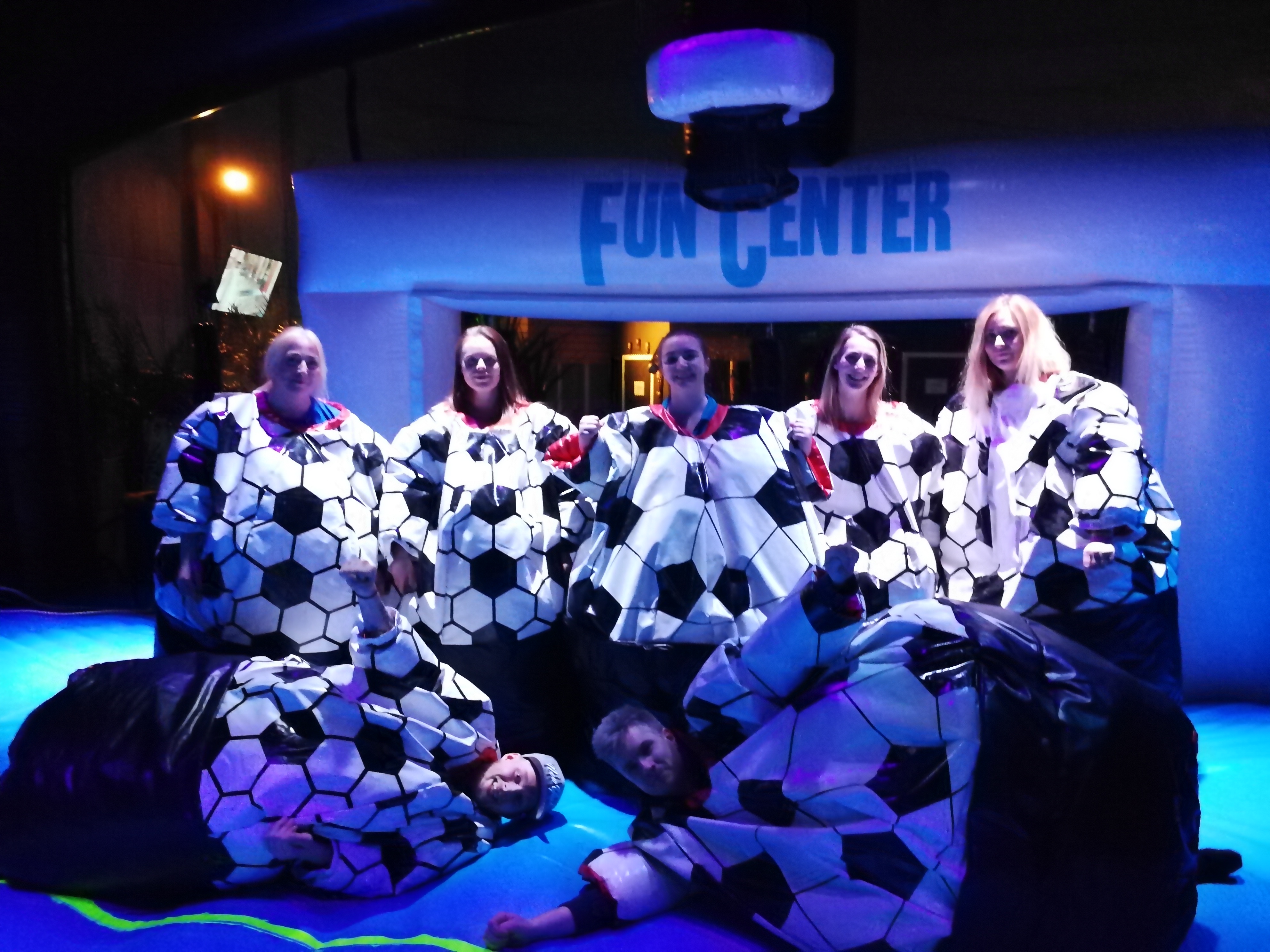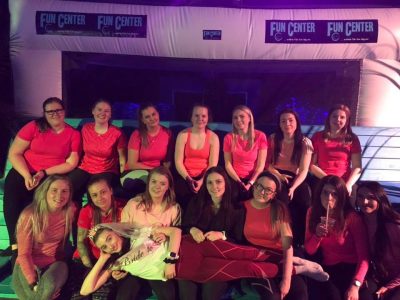 Minimum package
60 min activities
ca 3 activities
Pizza buffet + soda
480,- kr per person
Medium package
90 min activities
ca 5 activities
Pizza buffet + soda
680,- kr per person
Mega package
120 min activities
ca 7 activities
Pizza buffet + soda
800,- kr per person
VIP Package
3 hours activities
ca 9 activities
Pizza buffet + soda
980,- kr per person
Costs per additional activity: 100,- kr per person per activity.
Phazer-zone Paintless Paintball/Bow tag
300kr per person
Bazooka Ball
300kr per person
Buble fotball
300kr per person
You can also combine packages or activities, just ask us for more information 🙂
* Minimum price 10 stk